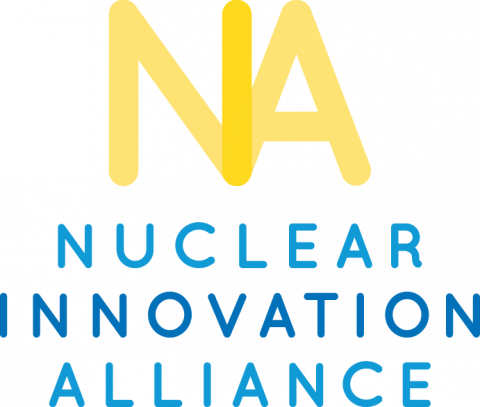 NIA Event for Release of Report on NRC Fee Reform for Advanced Reactors
WASHINGTON – The Nuclear Innovation Alliance (NIA) is hosting a webinar at 12pm ET on Wednesday, May 19th about the release of a new report "Unlocking Advanced Nuclear Innovation: The Role of Fee Reform and Public Investment." As multiple advanced reactor vendors enter the licensing process to build first-of-a-kind demonstration projects, issues with the NRC's current user fee cost recovery model could slow innovation and raise regulatory costs. Importantly, reliance on applicant fees limits the ability of the NRC to hire and train staff ahead of expected applications, reducing regulatory efficiency.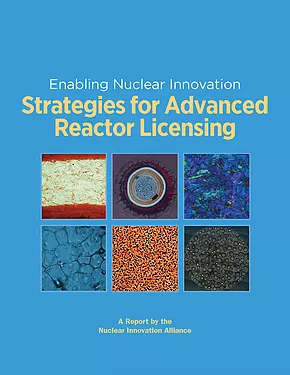 Experts Call for Regulatory Changes to Enable Advanced Nuclear Reactor Innovation
Nuclear Innovation Alliance recommendations call for updating the regulatory process. Cambridge, Mass. – The Nuclear Innovation Alliance (NIA) today released recommendations calling for updating the regulatory process for advanced nuclear reactors. Representing a diverse group of technical experts, nuclear technology companies, investors, environmental organizations and academics, the organization developed recommendations that address opportunities within the regulatory, policy and industry arenas to facilitate the efficient, predictable and safe licensing of a new generation of reactors.