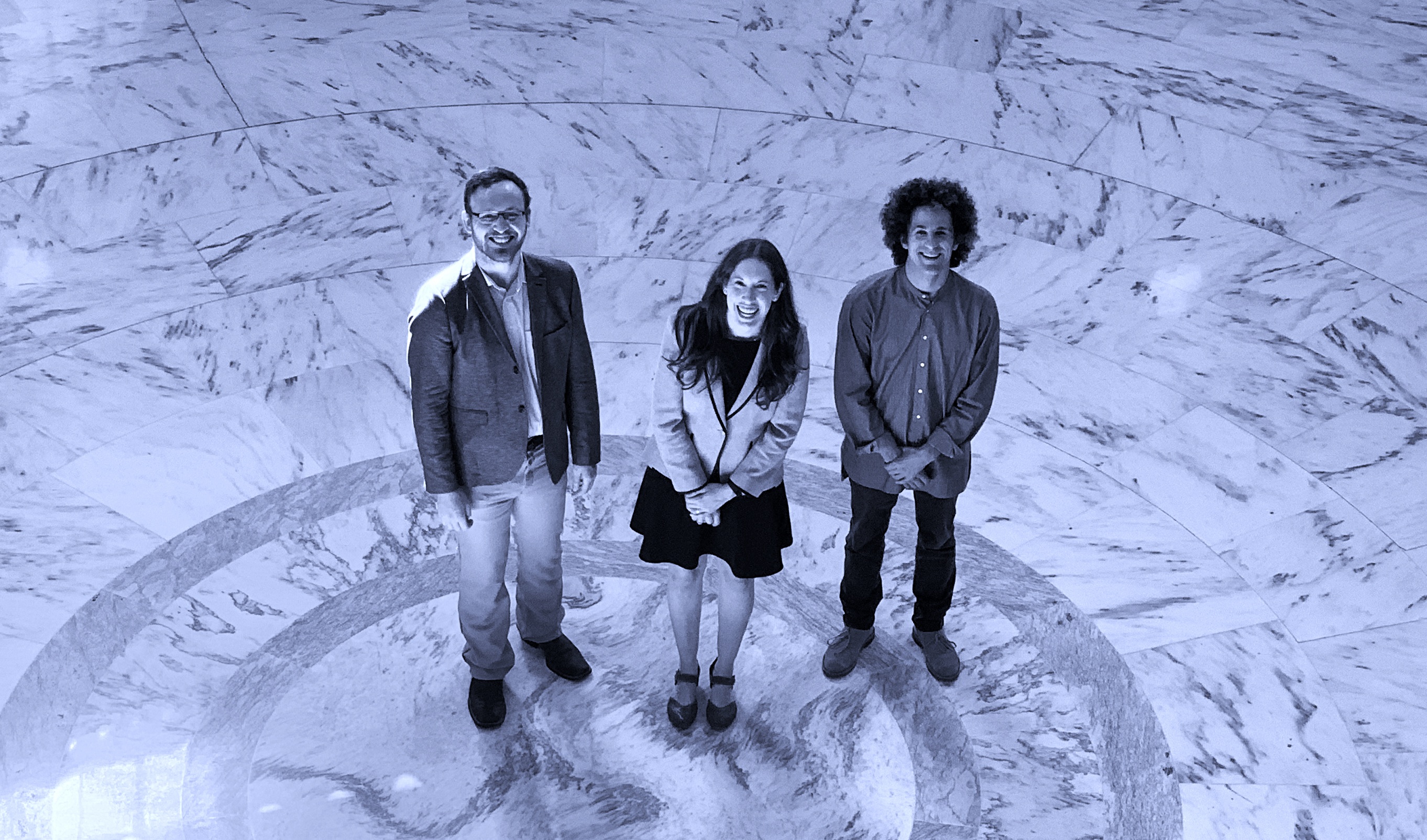 Our team is passionate about clean energy and the stewardship of our planet. We celebrate and value diversity and are committed to building an inclusive organization. We have backgrounds in technology, policy, law, and social sciences, and seek to combine our strengths with the input of other stakeholders and experts to make positive change.
Ashley Finan, PhD
NIA Executive Director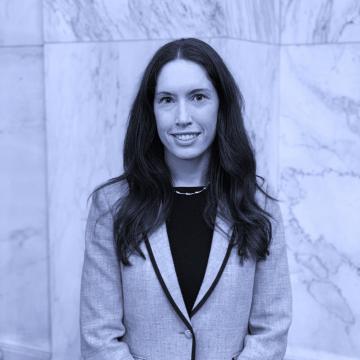 Ashley Finan serves as Executive Director for the Nuclear Innovation Alliance (NIA) where she is responsible for managing the organization's strategy, operations, policy and technical development, stakeholder outreach, and fundraising.  She provides expert guidance to policymakers, academic teams, industry stakeholders, and NGOs.  Dr. Finan previously served as a Director of Nuclear Innovation at Clean Air Task Force.
Dr. Finan earned her Ph.D. in Nuclear Science and Engineering at the Massachusetts Institute of Technology. Her doctoral work focused on energy innovation investment and policy optimization, both in nuclear and renewable energy technologies. She has played a key role in studies of the use of advanced nuclear energy to reduce greenhouse gas emissions in several applications, including hydrogen production, coal to liquids processes, and oil production methods. Dr. Finan has worked as a strategy and engineering consultant, primarily on nuclear energy applications. She also contributed to an analysis of the techno-economic potential of energy efficiency improvements in the residential and commercial sectors and several related topics. Dr. Finan holds an SB degree in Physics as well as SB and SM degrees in Nuclear Science and Engineering from MIT.
Alex Gilbert
Project Manager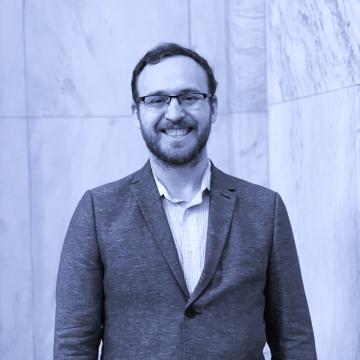 Alex Gilbert is a Project Manager at the Nuclear Innovation Alliance where he is responsible for managing and conducting project research, stakeholder engagement, and related activities. Among other research, he is leading a project on harmonizing nuclear licensing processes and standards internationally.
Previously, Alex worked in the private sector as an energy market and governance consultant, first at Haynes and Boone, LLP and more recently as a cofounder of SparkLibrary, Inc. His nuclear experience includes analysis of fleet and project economics, cost overruns, environmental performance, and international liability. 
Alex earned a Masters of Energy Regulation and Law with a Certificate in Climate from Vermont Law School and a BA in Environmental Studies and International Relations from Lake Forest College. His academic work has been published in multiple peer-reviewed journals, including Nature, Nature Climate Change, Environmental Science & Technology, and Energy.
River Bennett
Nuclear Policy Analyst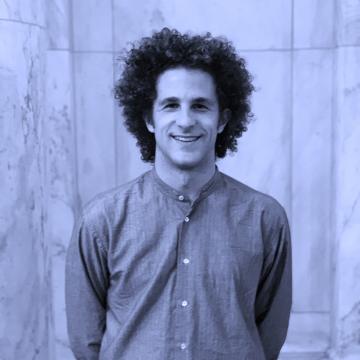 River Bennett is a Nuclear Policy Analyst at the Nuclear Innovation Alliance where he focuses on topics related to global clean energy development and stakeholder engagement. He is also a lead organizer and past participant of the Nuclear Innovation Bootcamp.
Prior to these roles he worked in both edtech and international development with a focus on water and sanitation access. River studied energy policy at the University of Virginia, where he graduated with a BA in Political and Social Thought, and is currently completing a mechanical engineering post-baccalaureate in order to pursue graduate nuclear engineering studies.