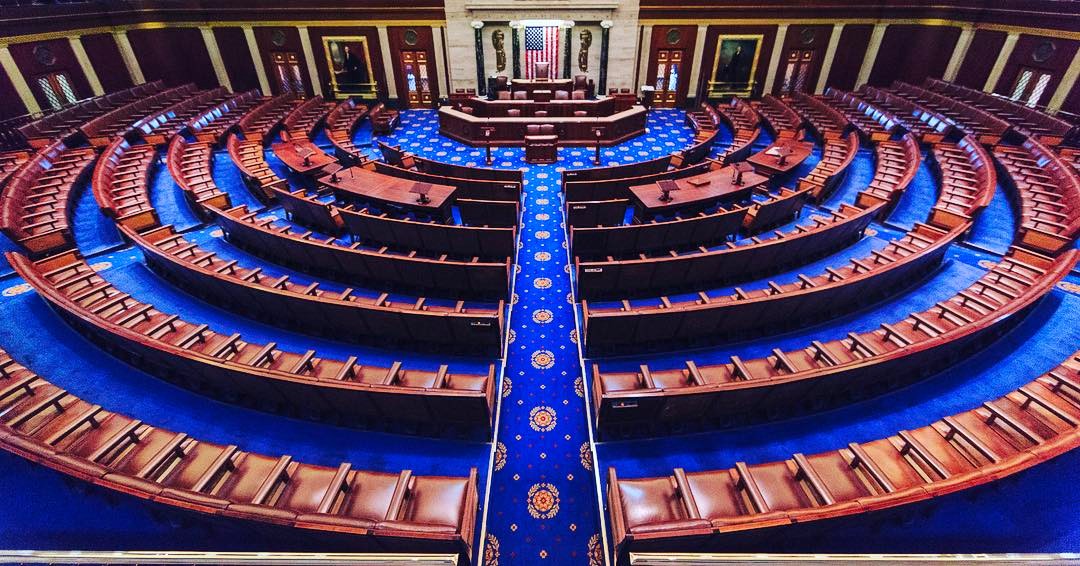 September 2018
WASHINGTON – The Nuclear Innovation Alliance applauds the House passage of the Nuclear Energy Innovation Capabilities Act (NEICA) this afternoon.  This is a landmark moment for nuclear energy: The House and Senate have recognized the importance of bringing advanced nuclear technology to bear against the challenges of energy security, climate change, and affordability, as part of a diverse and resilient energy system. Here are a few of the key benefits of this bipartisan legislation:
NEICA provides for a versatile test reactor that will restore U.S. basic nuclear science capabilities to a world-class level.
 

NEICA will accelerate advanced nuclear technology development by increasing the quality of and access to high performance modeling and simulation for nuclear energy.
 

NEICA will accelerate advanced reactor demonstration and testing by establishing a National Reactor Innovation Center that will enable the private sector to partner more readily with national laboratories to build and test novel designs.
 

NEICA directs the DOE to consider long-term planning through a ten-year budget exercise, and to consider how to accelerate fusion science towards energy production.
 

NEICA establishes a cost-share grant programAdvanced Nuclear Energy Cost-Share Grant Program that will help to defray the costs of regulatory reviews for advanced reactors, lowering the upfront burdens of commercialization.
The NIA appreciates the Senators, Congresspersons, and staff who have worked diligently to assemble, debate, improve, and ultimately approve this important legislation.  The NIA looks forward to President Trump's enactment of NEICA and to the accelerated innovation that will ensue when these programs are implemented.
###
About the Nuclear Innovation Alliance
The Nuclear Innovation Alliance supports entrepreneurialism and the accelerated innovation and commercialization of advanced nuclear energy systems with the goal of providing more economically competitive, carbon-free energy to the world.We assemble companies, investors, experts and stakeholders to advance nuclear energy innovation and enable innovative reactor commercialization through favorable energy policy and funding. We research, developand advocate policies that enable the efficient licensing and timely early-stage demonstration of advanced reactor technologies. Learn more about NIA at http://www.nuclearinnovationalliance.org/and on Twitter at @theNIAorgand Facebook at www.facebook.com/theNIAorg.