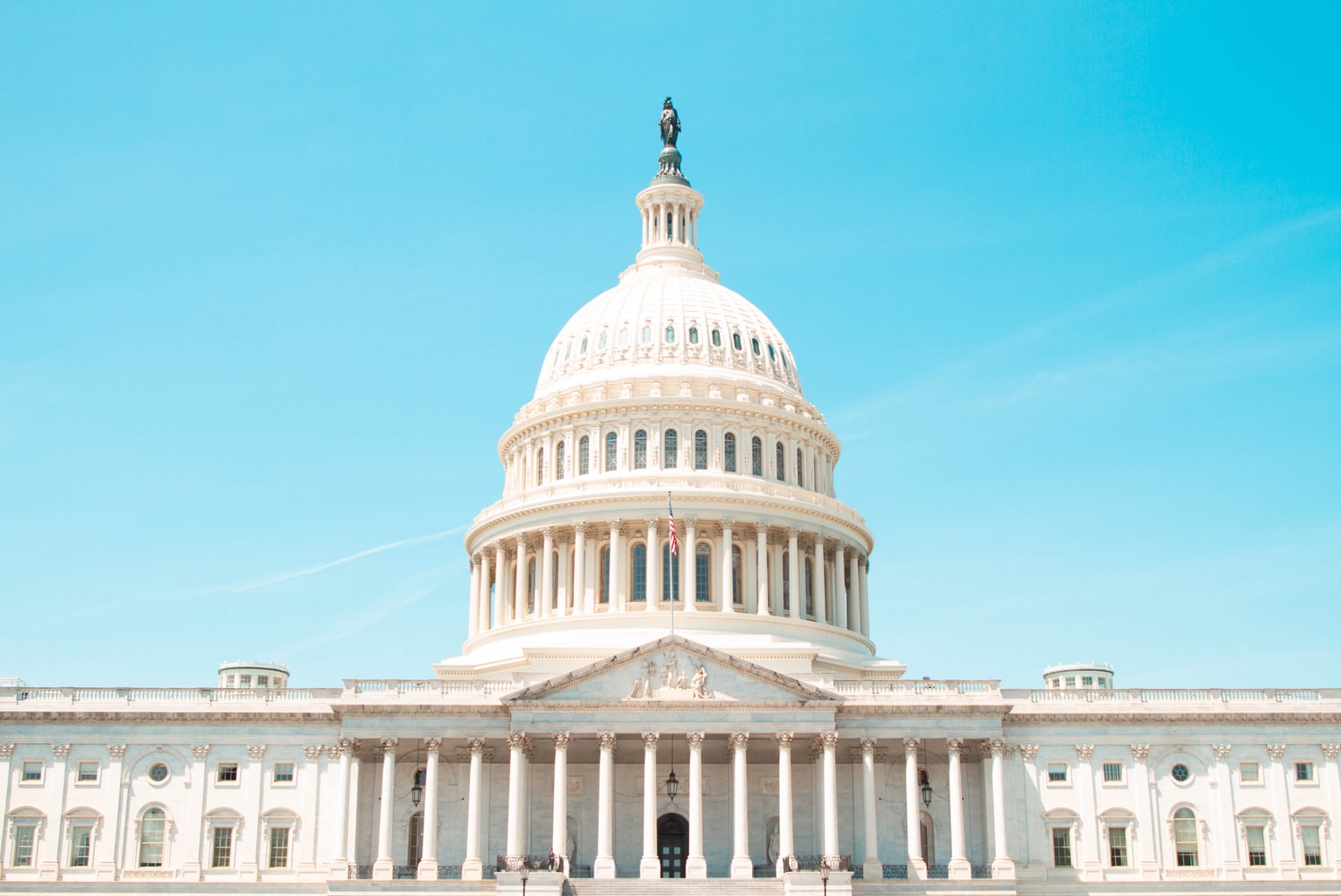 December 2018
WASHINGTON – On December 21, Congress passed S.512, the Nuclear Energy Innovation and Modernization Act (NEIMA). The bill includes fee reforms and modernization requirements that will enhance the Nuclear Regulatory Commission's capability to efficiently and thoroughly review advanced designs.
This will improve the path to commercialization for advanced reactors that can play an important role in addressing climate change and global energy needs.  The Nuclear Innovation Alliance applauds this new policy, and appreciates the leadership of Chairman Barrasso (R-WY), Ranking member Carper (D-DE), and Senators Inhofe (R-OK), Whitehouse (D-RI), Crapo (R-ID), and Booker (D-NJ), as well as the hard work of their staff.
###
Learn more about NIA at http://www.nuclearinnovationalliance.org/and on Twitter at @theNIAorgand Facebook at www.facebook.com/theNIAorg.