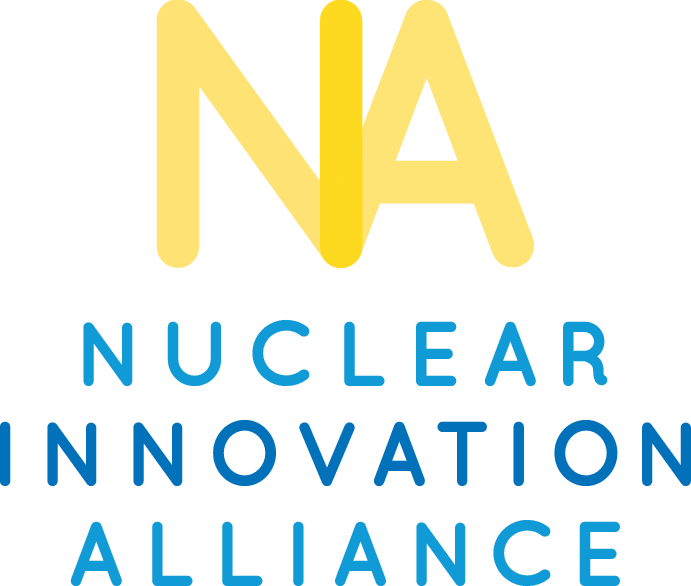 This is a recording of the Nuclear Innovation Alliance's virtual event for the publication of NIA's new report, " Transforming the U.S. Department of Energy: Paving the Way to Commercialize Advanced Nuclear Energy". This report, which can be found here on NIA's website, provides recommendations on how the Department of Energy (DOE) can be more effective in helping to commercialize advanced nuclear energy technologies, and how it can catalyze the private-public partnership that is needed to reach full-scale commercialization.
During this event, Executive Director Judi Greenwald and Nuclear Innovation Analyst Erik Cothron present what is in this report, and a special panel of guests give their thoughts. This special panel includes:
Dr. Kathryn Huff, Assistant Secretary for Nuclear Energy, U.S. Department of Energy; Daniel Dziadon, Professional Staff Member, U.S. House of Representatives Committee on Science, Space, & Technology; Rory Stanley, Professional Staff Member, U.S. Senate Committee on Energy and Natural Resources Scott A. Kopple, Senior Director, Government Relations, BWX Technologies, Inc.; David M. Hart, Professor at the Schar School of Policy and Government at George Mason University and senior fellow at the Center for Clean Energy Innovation at the Information Technology and Innovation Foundation.