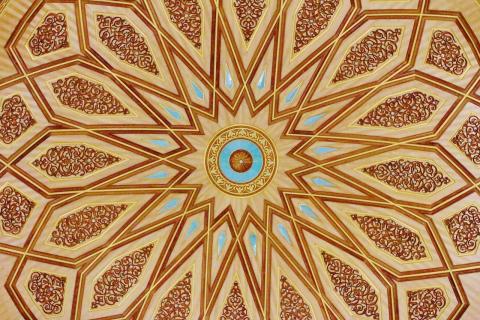 Letter to Congress from Nonproliferation Experts Supports Nuclear Energy Cooperation with Saudi Arabia
WASHINGTON – A group of nonproliferation experts sent a letter to Congress today urging nuclear energy cooperation with Saudi Arabia. The letter recommends that Congress support a nuclear cooperation agreement (a so-called "123 agreement") with Saudi Arabia that meets U.S. law requirements and creates barriers to prevent misuse of civil nuclear power for nuclear explosive or military purposes. The letter argues that the United States should not seek conditions that will ultimately cause the Saudis to reject a cooperation agreement.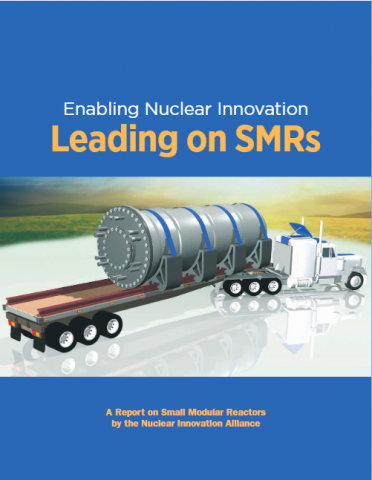 New Report Calls for Reforms to Support Small Modular Reactor Development
WASHINGTON – The Nuclear Innovation Alliance (NIA) today released recommendations to support the development and commercialization of small modular reactors (SMRs) by U.S. companies. The report provides guidance for state and federal governments to accelerate both light water and non-light water SMR design availability to meet global energy challenges and national security imperatives.