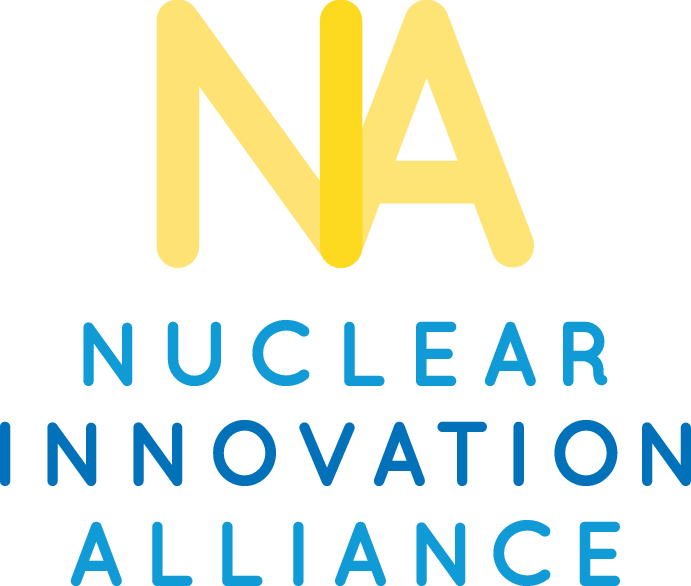 The Nuclear Regulatory Commission's fees for new license applications pose a challenge to private-sector nuclear innovation and regulatory efficiency. This report recommends reforming the fee model and increasing public funding to accelerate advanced reactor deployment. A video of the release webinar is available here. An overview of the report can be found here.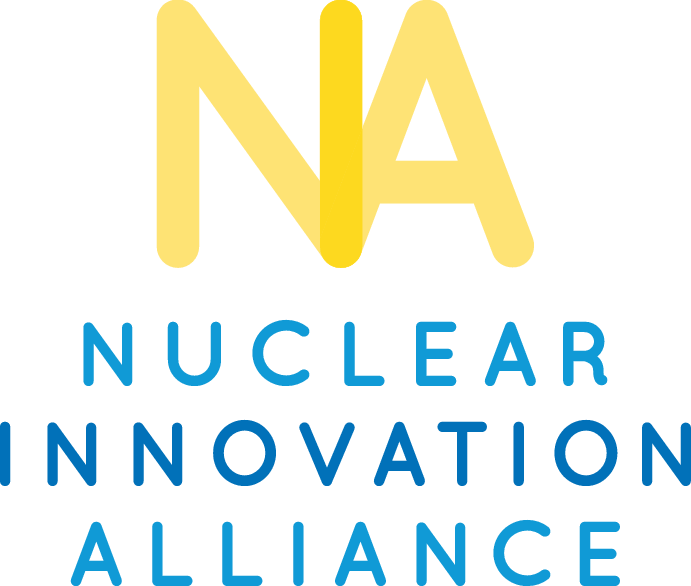 In conjunction with a new report on licensing fee reform at the NRC, the Nuclear Innovation Alliance hosted an event to discuss its findings. The webinar was moderated by former NRC Commissioner Stephen Burns, Senior Fellow at Third Way. It featured panelists Alex Gilbert of the Nuclear Innovation Alliance, Caroline Cochran of Oklo, and Peter Hastings of Kairos Power. It provides an overview of the report and develops ideas for fee reform to promote advanced nuclear energy innovation. The report can be found here: Report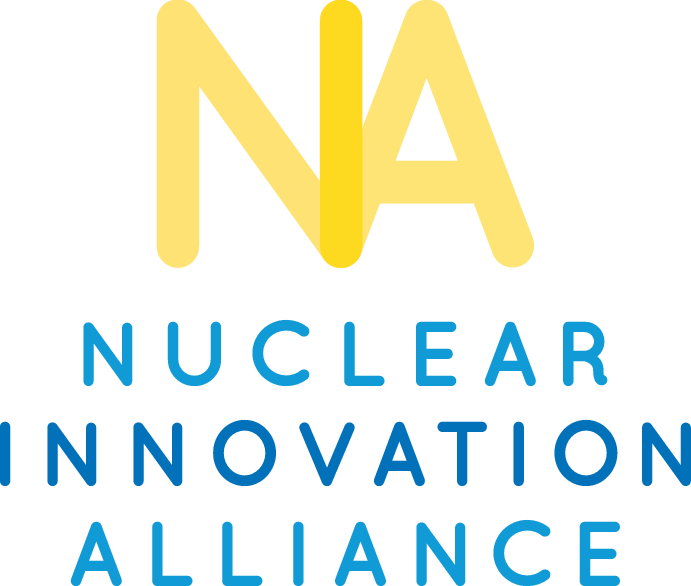 The following statement was submitted by NIA's Executive Director, Judi Greenwald, for Senate Committee on Finance's hearing Climate Challenges: The Tax Code's Role in Creating American Jobs, Achieving Energy Independence and Providing Consumers with Affordable, Clean Energy.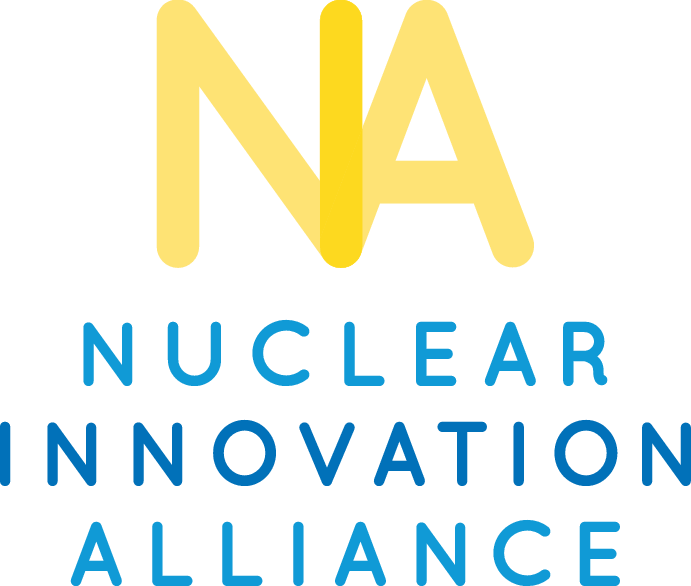 This primer provides a short summary of the primary motivations behind pursuing advanced nuclear energy, including carbon emissions reductions, technological innovations, economic benefits, and global competitiveness.