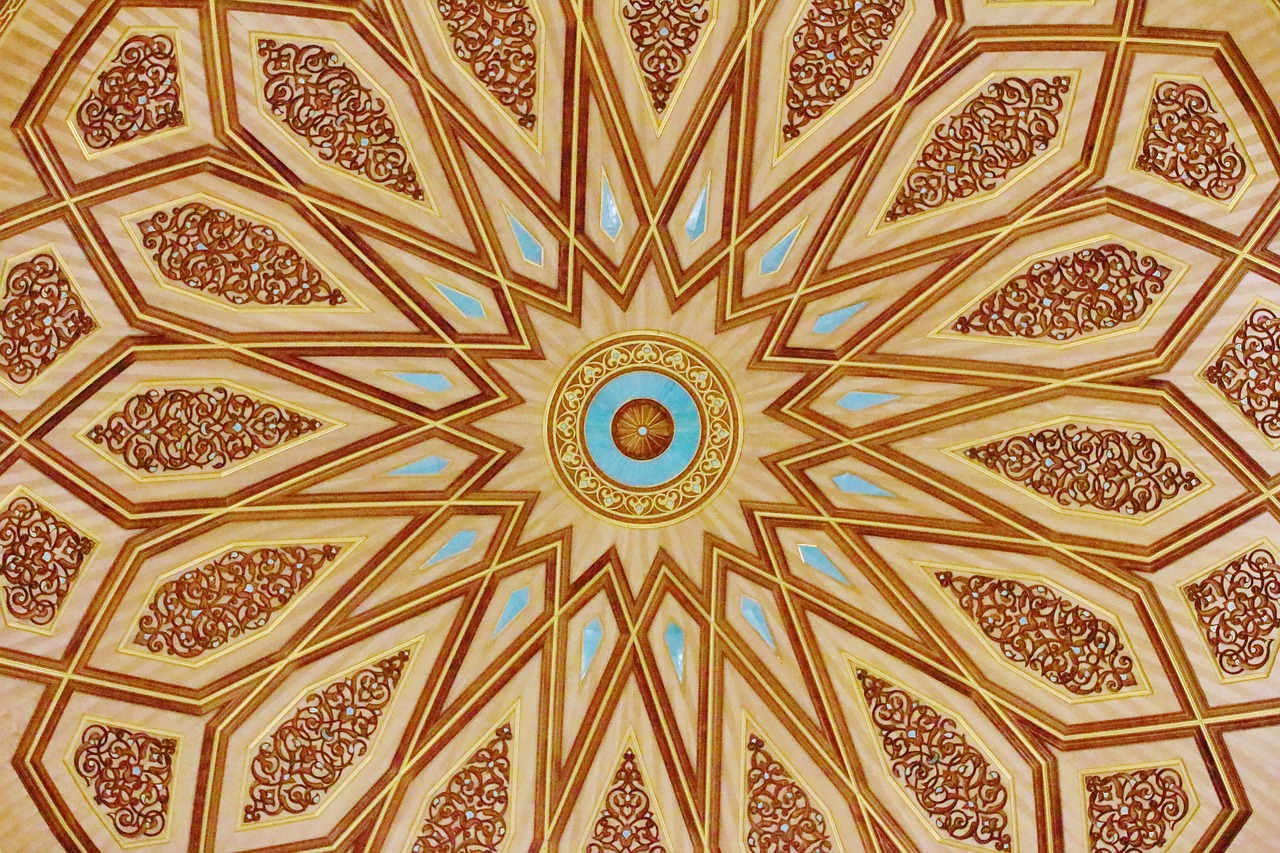 April 2018
WASHINGTON – A group of nonproliferation experts sent a letter to Congress today urging nuclear energy cooperation with Saudi Arabia. The letter recommends that Congress support a nuclear cooperation agreement (a so-called "123 agreement") with Saudi Arabia that meets U.S. law requirements and creates barriers to prevent misuse of civil nuclear power for nuclear explosive or military purposes. The letter argues that the United States should not seek conditions that will ultimately cause the Saudis to reject a cooperation agreement.
"The U.S. must pursue a strategy to regain a position of strength in global nuclear energy trade. This will benefit our economy, the environment, and national security.  The successful negotiation of a 123 agreement with Saudi Arabia is one part of a larger strategy, and this letter from eminent nonproliferation experts reinforces the national and global security importance of reaching a pragmatic agreement," said Ashley Finan, NIA policy director. 
The experts agreed that the nonproliferation controls in U.S. 123 agreements, which would be applied to U.S. exports of nuclear fuel and some reactor components, are more stringent and comprehensive than those of other potential suppliers to Saudi Arabia. The authors also assert that no approach to preventing the spread of sensitive technologies will succeed if it is based mainly on attempting to convince nations that abide by their nonproliferation obligations to give up what they see as sovereign rights. 
"As the letter says, a nuclear cooperation agreement with Saudi Arabia would be advantageous to U.S. foreign policy, national security, and nonproliferation interests in the Middle East," said Matt Bowen, senior policy fellow at NIA.
The letter concludes that the United States should adopt policies appropriate to the unique circumstances of individual countries. Entangling the Kingdom's nuclear program in a web of U.S. nonproliferation conditions and controls will create a set of barriers to any nuclear weapons ambitions that Saudi Arabia might consider in the future and help to reduce the likelihood of Saudi proliferation.
To download a copy of the letter, please visit here.
###
About the Nuclear Innovation Alliance
The Nuclear Innovation Alliance (NIA) leads advanced nuclear energy innovation. We assemble companies, investors, experts and stakeholders to advance nuclear energy innovation and enable innovative reactor commercialization through favorable energy policy and funding. We research, develop and advocate policies that enable the efficient licensing and timely early-stage demonstration of advanced reactor technologies. Learn more about NIA at http://www.nuclearinnovationalliance.org/and on Twitter at @theNIAorgand Facebook at www.facebook.com/theNIAorg.