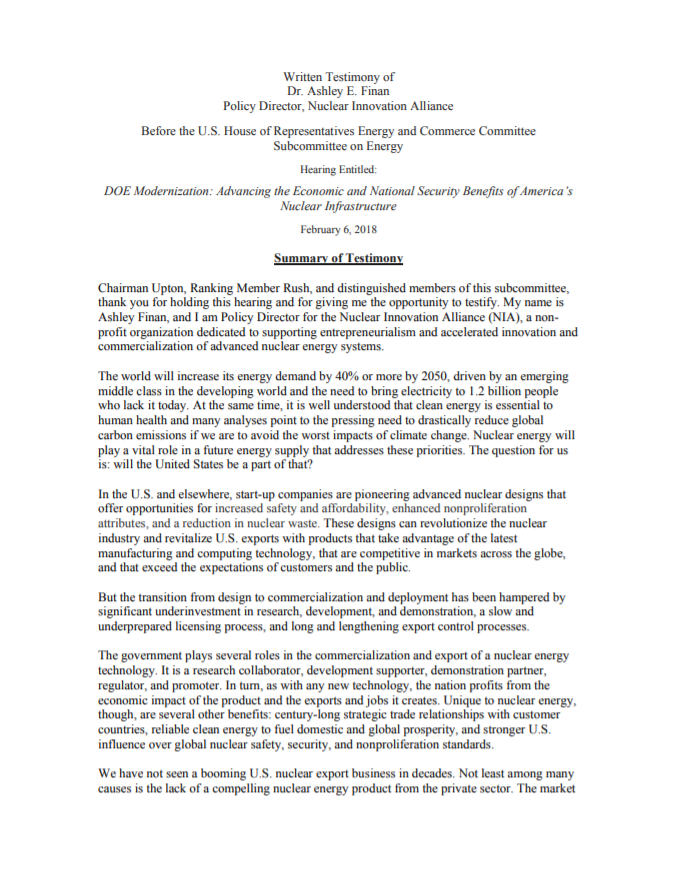 In February 2018, NIA's Executive Director, Dr. Ashley Finan, testified before the U.S. House of Represenatives Energy and Commerce Committee, Subcommittee on Energy for the hearing "DOE Modernization: Advancing the Economic and National Security Benefits of America's Nuclear Infrastructure"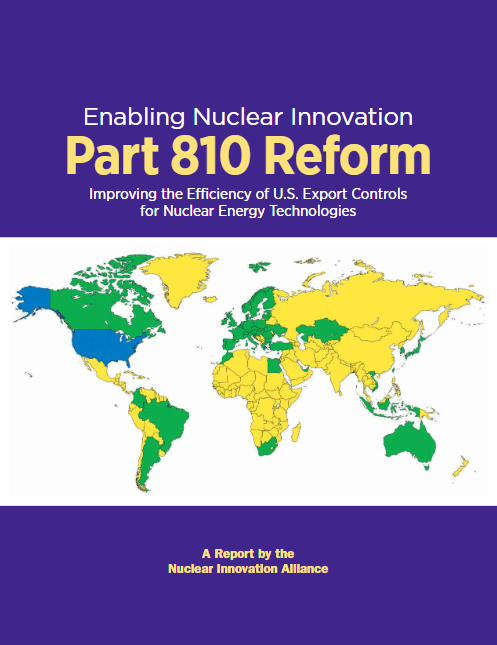 This report provides recommendations for updating U.S. export controls, specifically Part 810, to promote enhanced nuclear trade and open export markets for advanced nuclear.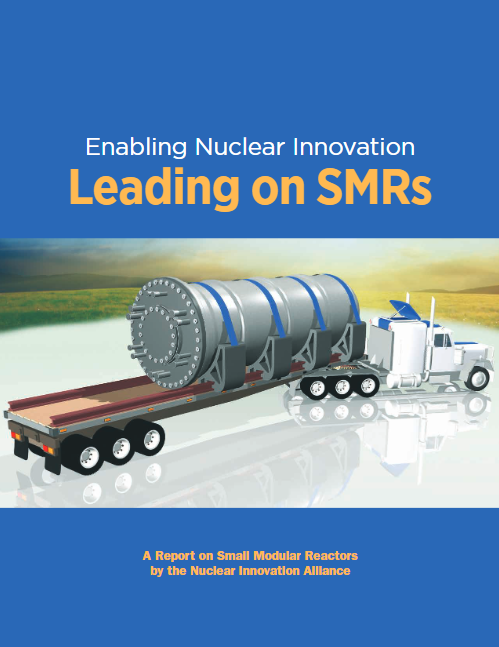 This report lays out a vision for how the United States can lead on developing advanced nuclear technologies through new policies.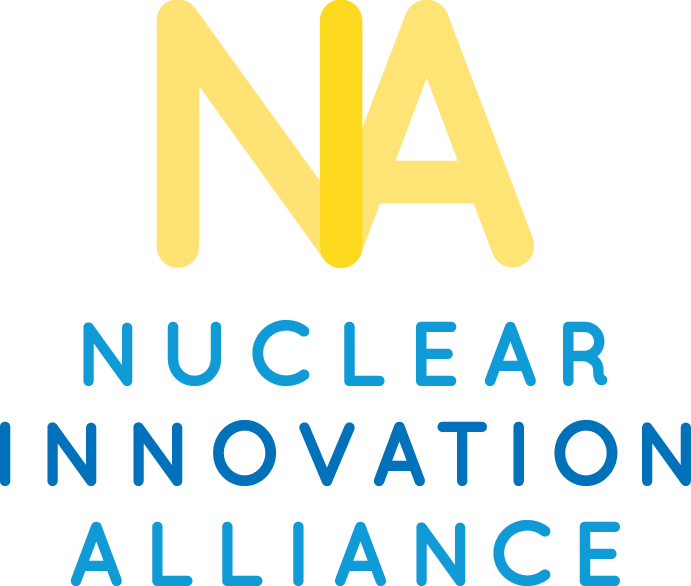 NIA's public comment to DOE's request for information on reducing regulation and controlling regulatory costs. (Comment ID: DOE-HQ-2017-0016-0021)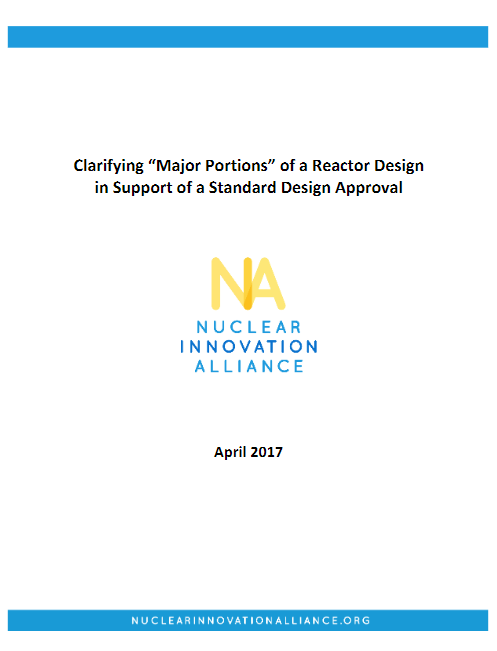 In this report, the Nuclear Innovation Alliance is pursuing clarification of the meaning of "major portions" for a standard design approval under 10 CFR Part 52, Subpart E. A definition of "major portions" will make the process more predictable for advanced nuclear technology developers. This report serves as a foundation for more detailed guidance.