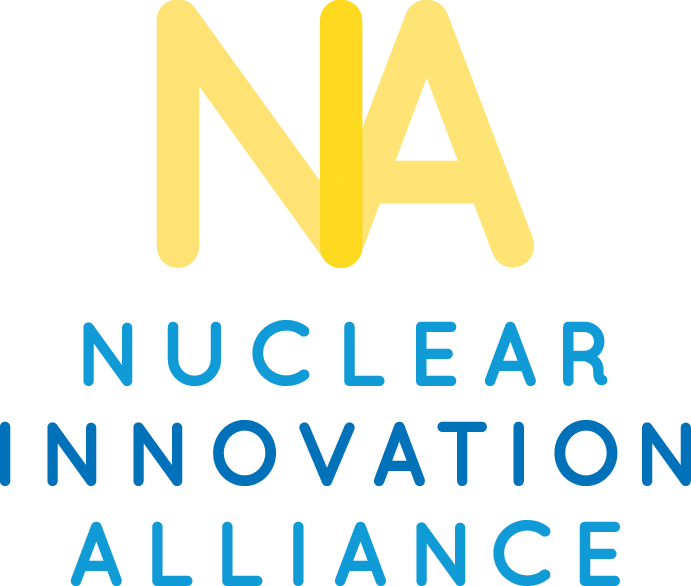 October 2019
WASHINGTON – The Nuclear Innovation Alliance (NIA) will be launching a search for new leadership as founding executive director Ashley Finan takes on a new role. Finan will depart NIA to become the director of the National Reactor Innovation Center (NRIC) at Idaho National Laboratory (INL).
"It has been a privilege, a thrill and a labor of love to lead the NIA in its establishment and initial growth," Finan stated. "NIA facilitated the creation of programs like NRIC; but advanced reactor deployment will still require the organization's important efforts to attract investment, improve regulatory processes and grow access to international markets."
Since its founding, NIA's technically-informed action research has shaped policies, programs, and funding opportunities. "We are sad to see Ashley go, but we recognize the important role NRIC has to play in enabling advanced reactor deployment," NIA board chair Lara Pierpoint stated. "Her new role is a natural evolution and one that will further NIA's mission." NIA's efforts to modernize Nuclear Regulatory Commission (NRC) regulations for advanced reactors and to support entrepreneurialism in the nuclear sector will continue.
The Department of Energy's establishment of the NRIC is an outcome of the Nuclear Energy Innovation Capabilities Act, which includes recommendations by the NIA as early as 2014. The NIA board of directors has developed a transition plan for Finan's departure to ensure the organization moves forward successfully. The NIA will continue working on key projects to address regulatory and market issues to fulfill its mission of bringing economically competitive zero-carbon energy to the world.
###
About the Nuclear Innovation Alliance
The NIA's mission is to bring economically competitive zero-carbon energy to the world by supporting entrepreneurialism and accelerated innovation and commercialization of advanced nuclear energy systems. The NIA identifies immediate problems and performs technically-informed action research to address them with recommended policies and programs to support nuclear energy systems innovation and commercialization. Learn more about NIA at http://www.nuclearinnovationalliance.org/ and on Twitter at @theNIAorg and Facebook at www.facebook.com/theNIAorg.