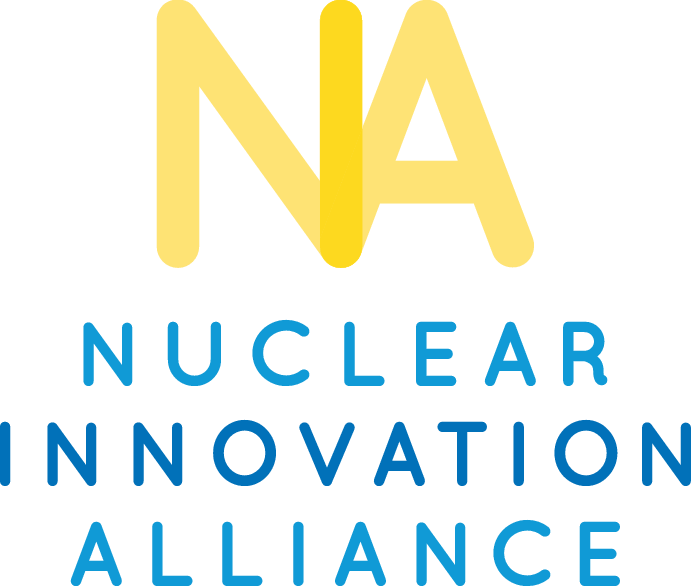 The Nuclear Innovation Alliance (NIA) hosted a webinar for the release of their newest report, "Promoting Efficient NRC Advanced Reactor Licensing Reviews to Enable Rapid Decarbonization". The report explores how the Nuclear Regulatory Commission (NRC) and industry can reduce how long it takes to license a reactor to enable climate mitigation with advanced reactors. The webinar featured NIA Project Manager Alex Gilbert, Global Energy Practice Leader at Hogan Lovells Amy Roma, and was moderated by Former NRC Chairman, Stephen Burns. You can find the report here: Report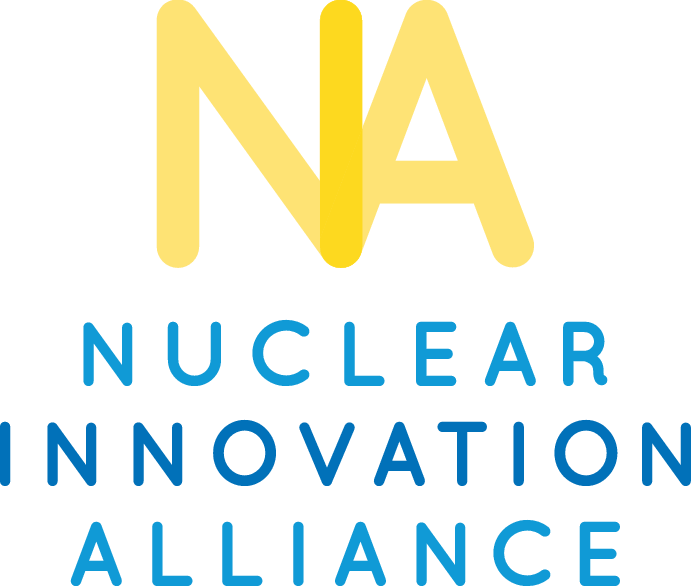 In this joint webinar hosted by the Global America Business Institute, Nuclear Innovation Alliance, Good Energy Collective, and Atlantic Council, watch Judi Greenwald (NIA), Jackie Toth (GEC), and Jennifer Gordon (AC) speak about the current status of the Versatile Test Reactor and why it is important to continue funding this project. The panel was moderated by Bryan Cheong (GABI).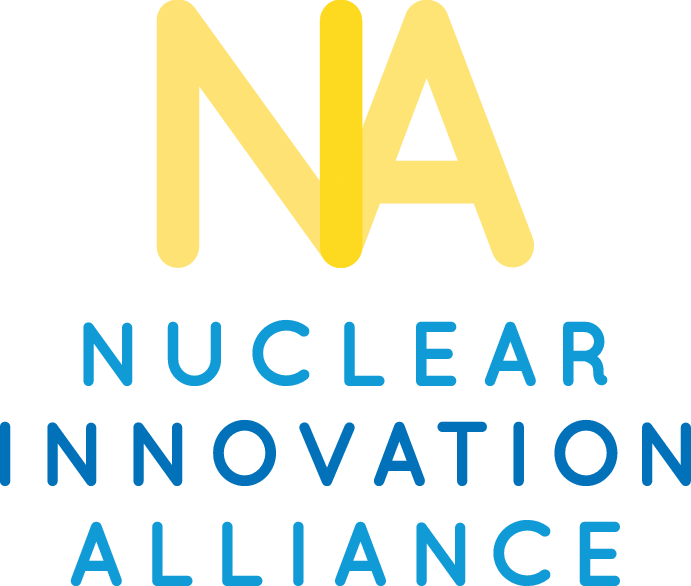 NIA public comment on the Preliminary Proposed Rule Language for 10 CFR 53, "Risk-Informed, Technology-Inclusive Regulatory Framework for Advanced Reactors". (Comment ID: NRC-2019-0062-0168)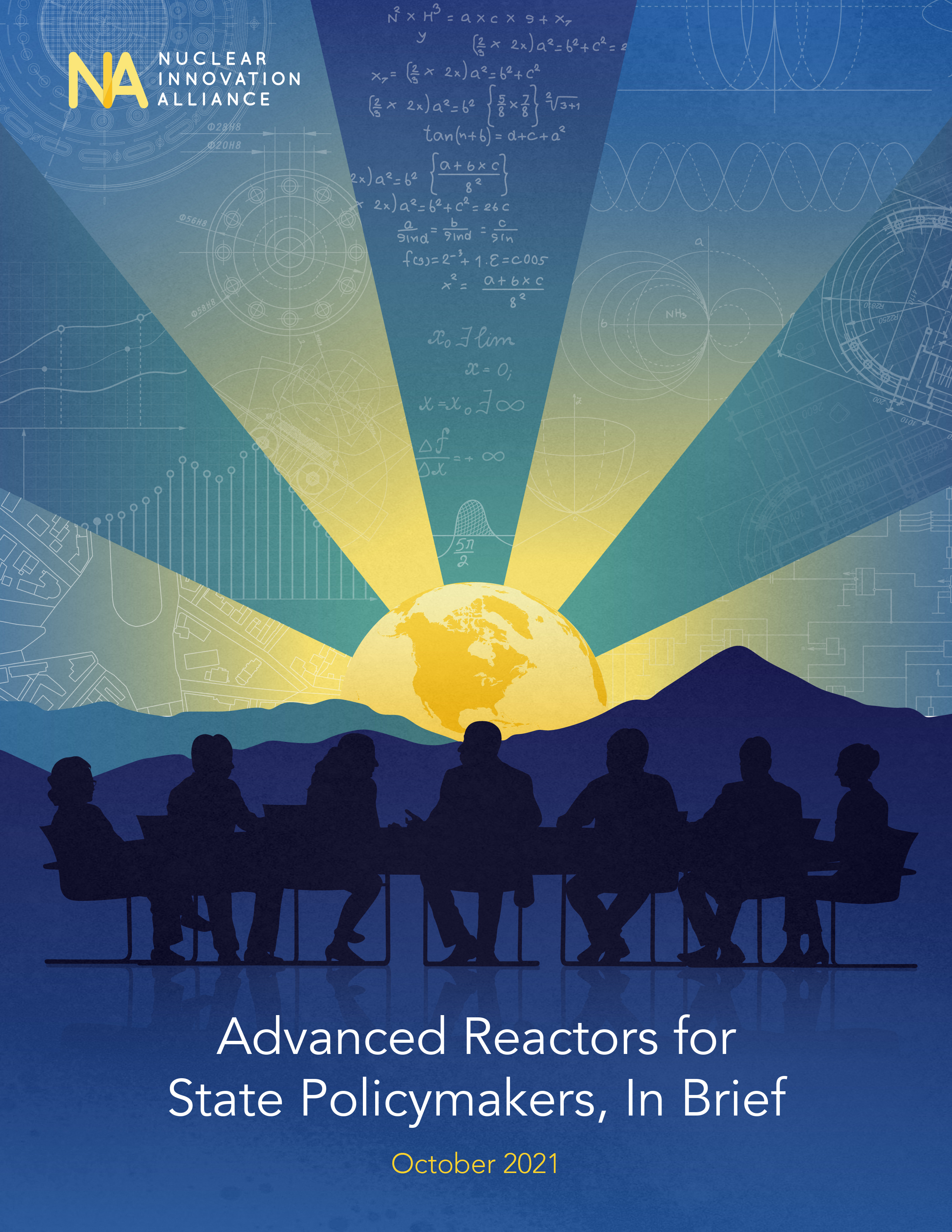 This Brief serves as an introduction to advanced nuclear energy technologies and policies for state-level policymakers and stakeholders. The first part of this Brief describes advanced reactor technology and its benefits, provides an overview of enabling federal policies, and reviews state options to incentivize local development of advanced reactors. The second part of the Brief provides case studies of emerging state leaders in these technologies:     
The Natrium project in Wyoming;    
Energy Northwest's plans in Washington state;    
Utah Associated Municipal Power Systems' consortium for the first light water small modular reactor, and;    
the Nuclear Alternative Project in Puerto Rico. 
Finally, the last section of this Brief is a compendium of topical briefs that elaborate the characteristics of advanced reactors with respect to safety, economic benefits, waste remediation, the flexibility and dispatchability of advanced nuclear power, and its timing and development.