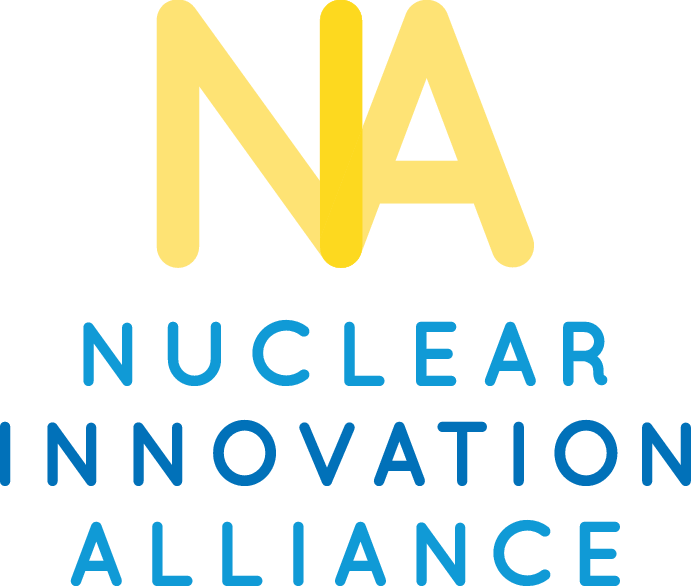 NIA's second public comment on the Preliminary Proposed Rule Language for 10 CFR 53, "Risk-Informed, Technology-Inclusive Regulatory Framework for Advanced Reactors". (Comment ID: NRC-2019-0062-0249)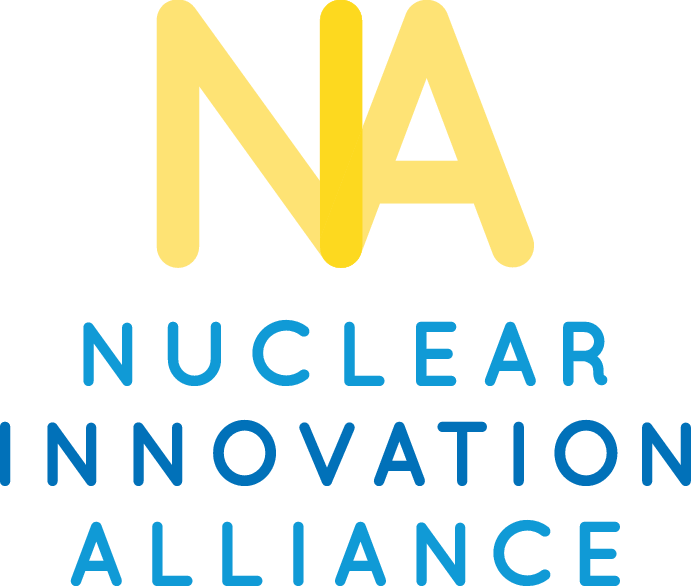 NIA joint comment letter to The U.S. Securities and Exchange Commission on its Proposed Rule IA-6034: Enhanced Disclosures by Certain Investment Advisers and Investment Companies about Environmental, Social, and Governance Investment Practices.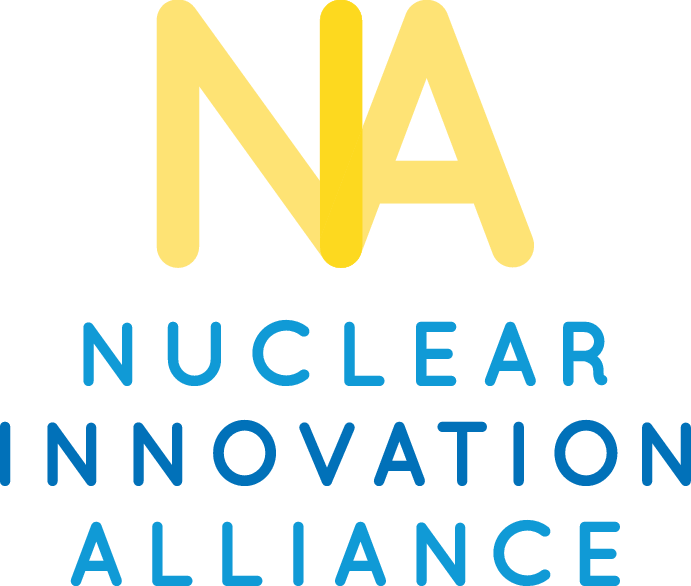 In July 2022, the Nuclear Innovation Alliance (NIA) released a new report, "Advanced Nuclear Reactor Technology: A Company Compendium" and an update for their "Advanced Nuclear Reactor Technology: A Primer" and hosted a webinar for their release. The NIA's new and updated reports provide information, resources and insights into advanced nuclear technology innovation and commercialization. They should serve as resources for investors, reporters, policymakers, regulators and others who want to learn more about advanced nuclear technologies and the key players building this industry.
The Company Compendium serves as an introduction to the advanced reactor business ecosystem for potential investors and other key stakeholders.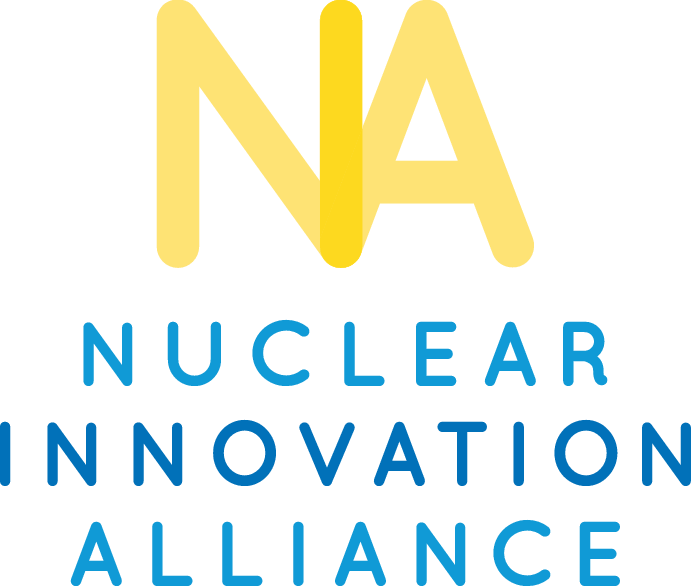 Check out this video featuring NIA Executive Director Judi Greenwald where she discusses how advanced nuclear reactor technologies help mitigate new nuclear construction. For more details about the webinar, visit the NARUC website: Assessing and Mitigating Financial Risks of New Nuclear