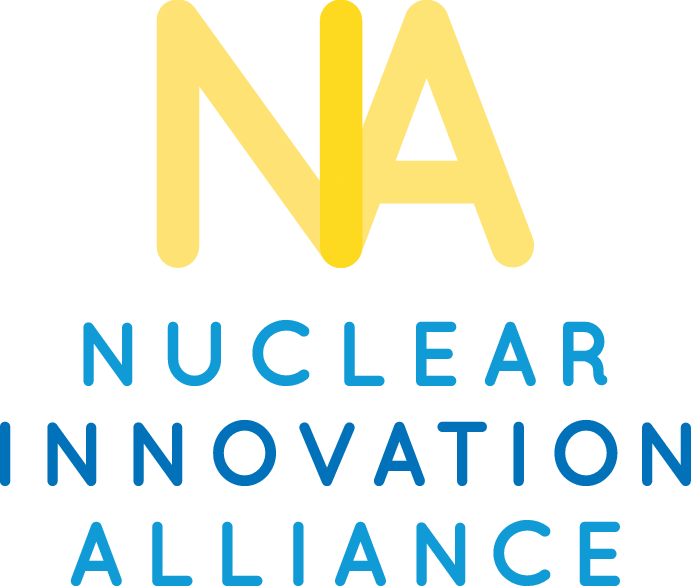 January 2020
WASHINGTON – The Nuclear Innovation Alliance (NIA) today launches its search for a new Executive Director to lead its efforts in commercializing advanced nuclear technologies. As an independent not-for-profit organization, NIA's mission includes reducing and, if possible, eliminating barriers to advanced reactor deployment, enabling supportive policies, and coordinating efforts on federal policy and financing.
NIA serves as a critical voice for the advanced nuclear energy community on licensing, regulation, demonstration, and deployment — representing innovators' interests in Congress, at the U.S. Nuclear Regulatory Commission (NRC) and with the media. It seeks a coalition-builder with experience in deeply technical and regulated fields to serve as its new executive director. Such an individual will be responsible for leading organizational strategy, policy advocacy, day-to-day administration and fundraising.
Interested candidates can find out more about the position and apply at https://nuclearinnovationalliance.org/sites/default/files/NIA%20Executive%20Director%20Position%20Description.pdf
###
About the Nuclear Innovation Alliance
The NIA's mission is to bring economically competitive zero-carbon energy to the world by supporting entrepreneurialism and accelerated innovation and commercialization of advanced nuclear energy systems. The NIA identifies immediate problems and performs technically-informed action research to address them with recommended policies and programs to support nuclear energy systems innovation and commercialization. Learn more about NIA at http://www.nuclearinnovationalliance.org/ and on Twitter at @theNIAorg and Facebook at www.facebook.com/theNIAorg.