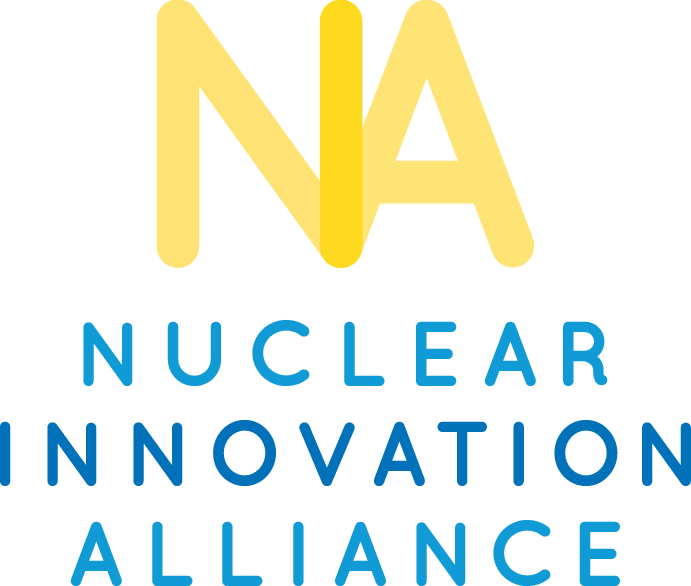 December 2020
The Nuclear Innovation Alliance applauds the passage of nuclear innovation leadership programs as part of omnibus legislation this week.
Key provisions of the bill include:
A fuel cycle R&D program to develop a commercial supply of high-assay low enriched uranium (HALEU)
Authorizing appropriations for the Versatile Test Reactor, to build a fast reactor testing platform for industry innovation
Authorizing the advanced reactor demonstration program as a public-private partnership to develop at least two advanced nuclear demonstration projects by 2027
"The U.S. stands at an important inflection point for advanced reactors," said NIA Executive Director Judi Greenwald. "The passage of this legislation is critical to establishing American leadership in advanced nuclear energy."
NIA appreciates the work of Senators, Members of Congress, and staff over the last couple of years on American nuclear innovation leadership legislation in the House and Senate.
The nuclear energy provisions in the omnibus bill are based on the Nuclear Energy Leadership Act (NELA) and Nuclear Energy Research and Development Act (NERDA).  They build on past bipartisan legislation including the Nuclear Energy Innovation and Capabilities Act (NEICA) and the Nuclear Energy Innovation and Modernization Act (NEIMA).