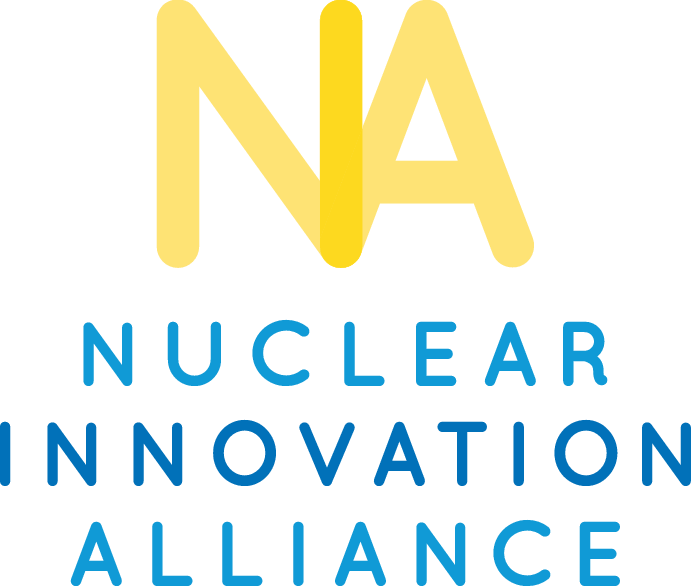 Multiple advanced reactor developers have announced international demonstration projects to be built in the late 2020s and early 2030s. These nuclear reactors will provide the licensing, construction, and operational basis for rapid commercial expansion of advanced nuclear energy globally in the mid-2030s and beyond. Technology, business, and regulatory lessons learned from first-of-a-kind (FOAK) projects will facilitate lower costs and shorter construction timelines for subsequent nth-of-a-kind (NOAK) reactors due to wide-scale deployment and technological learning. European and Asian utilities and other customers that gain early experience with FOAK or early NOAK projects will be in competitive positions to become technology leaders. Property of the Nuclear Innovation Alliance (NIA). For more information about advanced reactor deployments, please contact vibarrajr@nuclearinnovationalliance.org.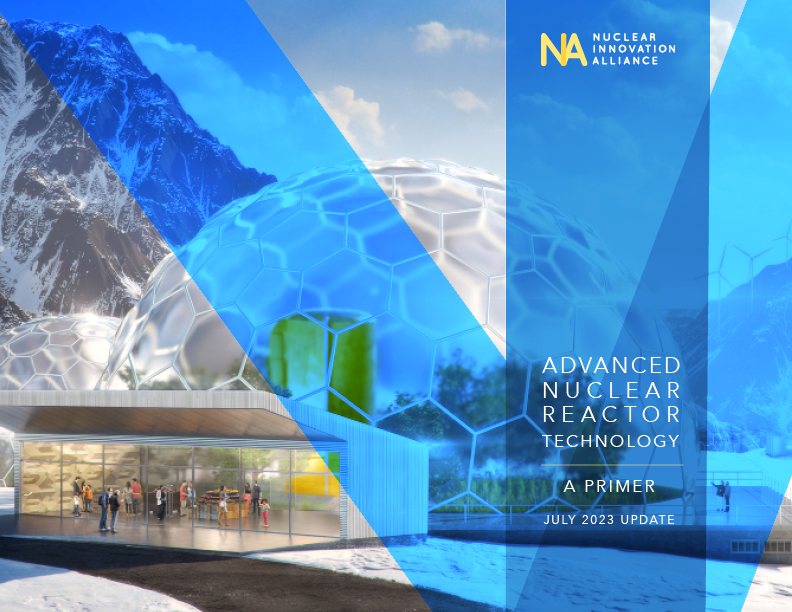 This primer provides basic information on advanced reactors to help the public and stakeholders understand the promise of innovative nuclear technologies. Dozens are under development around the world; this primer focuses on those in the United States and Canada.
This document was last updated in July 2023.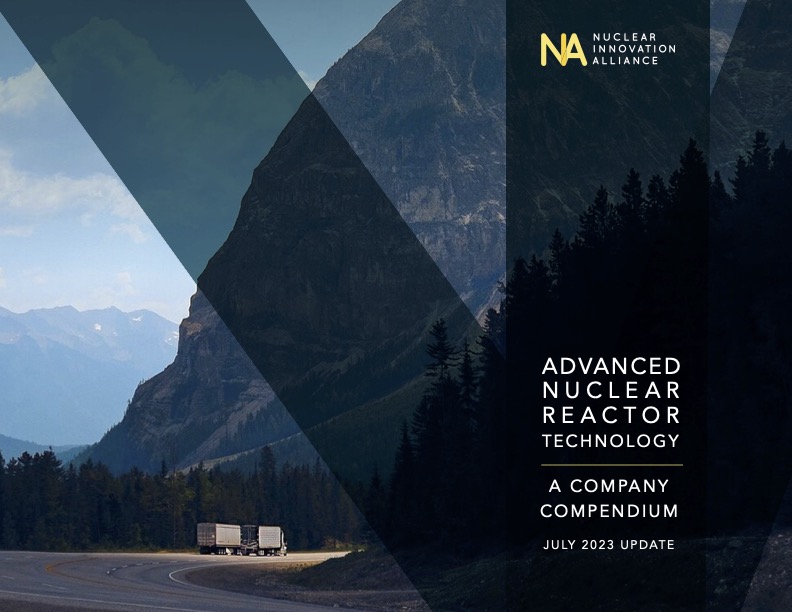 The Company Compendium serves as an introduction to the advanced reactor business ecosystem for potential investors and other key stakeholders. The document was originally release in July 2022, and was last updated in July 2023.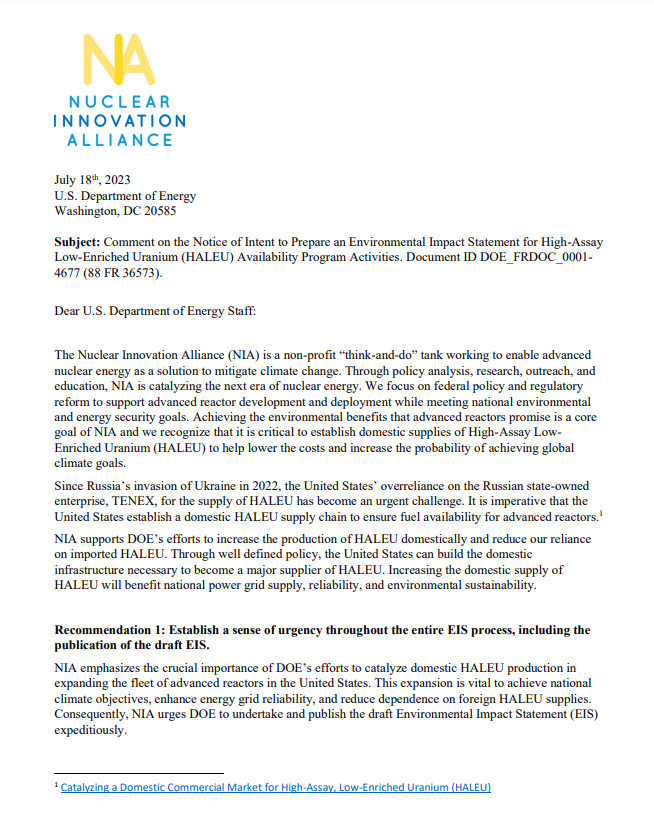 NIA's response to the Department if Energy's Notice of Intent (NOI) to prepare an environmental impact statement (EIS) for the high-assay low-enriched uranium (HALEU) availability program.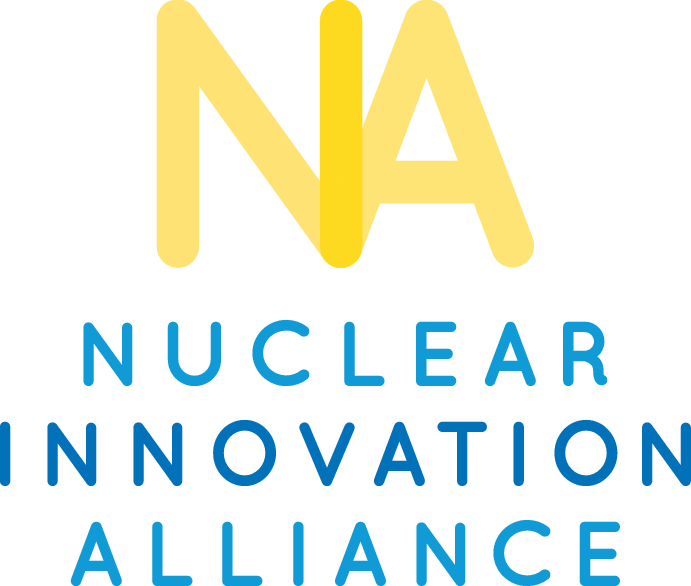 Patrick White join's and Mark Hinaman on the Fire2Fission podcast to discuss microreactors, the nuclear regulatory commission, and Patrick's role at NIA. This podcast can also be found on Spotify or Apple Podcasts.